When you are new to skincare and do not know a lot about it, you will find it difficult to know what products to use and what not to use, what everyday little tricks and tips will help, etc. So how do you learn?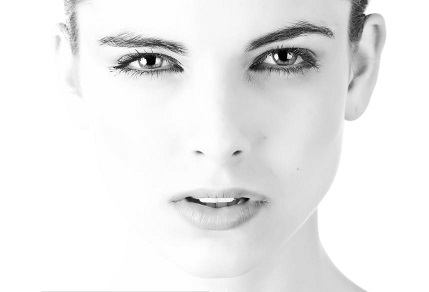 Method 1 –Finding Out Your Skin Type
Finding out whether your skin is sensitive, dry, oily, mixed etc. is important. It will be the first step you take towards a correct daily skincare routine. Is very important because this can help narrow down what kind of products you should buy. You can find out your skin type by meeting with a dermatologist or through looking at the internet tutorials and articles that detail the characteristics of each skin type.
Method 2- Through Family
Your family shares the same genetics as you so it's reasonable to think that they'll have similar skin type. Chances are that your mother or grandmother had the exact same type of skin or skin condition when they were your age. Therefore, it would be ideal to know what your family has done to deal with their skin in the past, what products they have used or are using. You can also ask your cousins and aunts and you'll receive plenty of good insight.
Method 3 – Through Friends
Your friends are a lot less likely to have the same skin type as you than your family is, but they can still lend tips. They might also be new to the world of skincare so they're still experimenting and trying to find their skin type. Test and try many products and observe how your skin is reacting to different ingredients.
Method 4 – The Internet
The internet actually has many useful tips on skin, but it is also a platform that gives you an endless view of products for different types of skin, treatments, homemade remedies etc. This allows you to be able to attempt to find something which can suit your skin best. There are also many blogs out there, each with a different approach to skincare, that constantly post new tips.
Keep in mind
Before purchasing any skincare product:
• Read carefully the labels and make sure there are no parabens or harsh chemicals
• Check that the expiration date is clearly stated on the box
• Read the reviews from previous buyers